PROVIDE YOUR EMPLOYEES WITH QUALITY, SMART CARE,
AND SAVE COSTS ALONG THE WAY.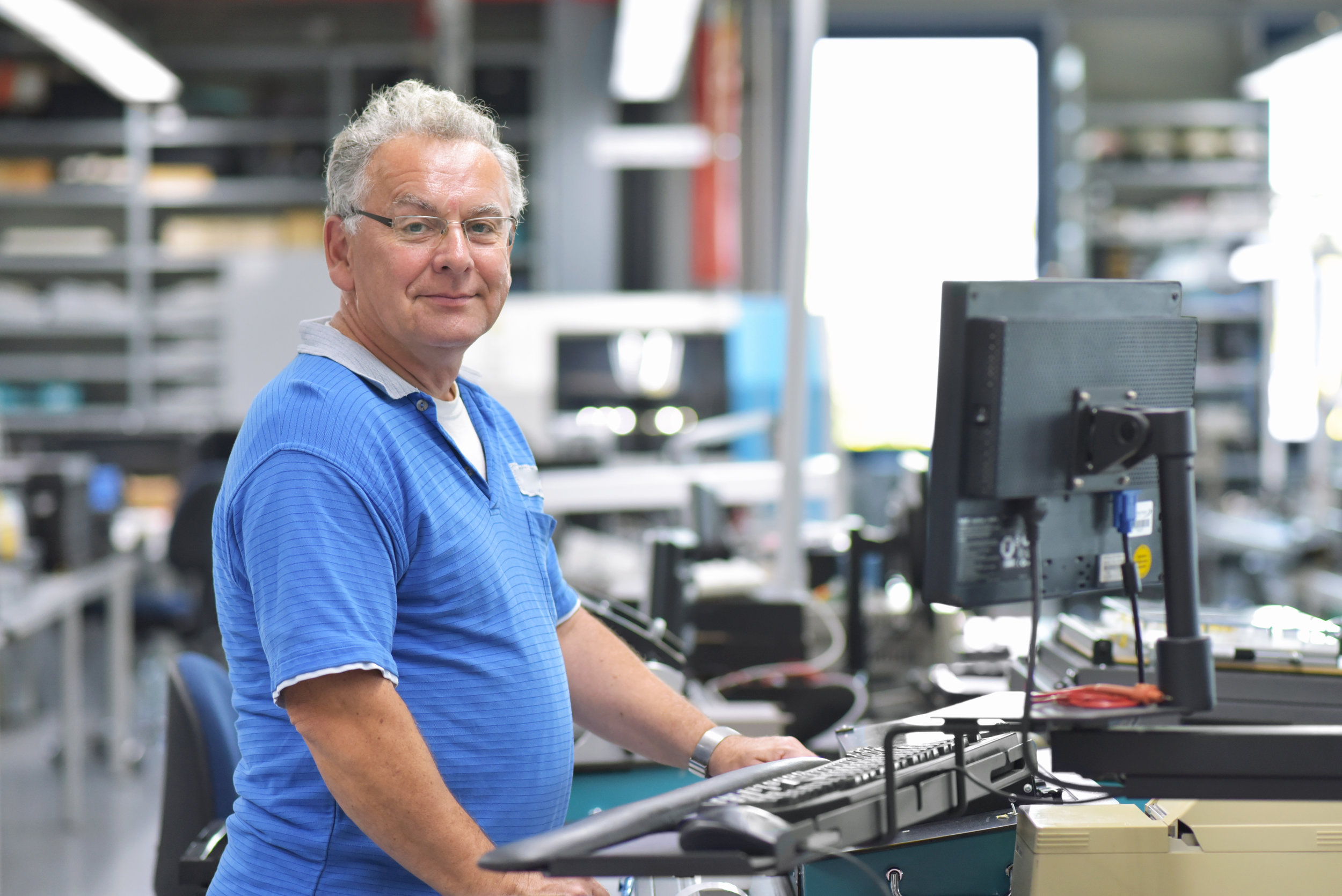 Edison Healthcare is committed to establishing appropriate care for your employees from the start!
Edison Healthcare is an innovative service for surgical healthcare. It's the best solution for self-insured companies of any size and an excellent benefit for employees! Before an employee schedules a surgery or procedure, we ensure they've received the right diagnosis and proper treatment pathway.
At Edison Healthcare, we help you provide your employees with quality, smart care, and help you reduce your health care spend.
quick facts…
6% of enrollees spend 80% plan dollars

20% of your employees are commonly misdiagnosed

40% of enrollees have wrong or sub-optimal treatment plans
EDISON HEALTHCARE REALIZES THAT MEDICAL ISSUES ARE OFTEN MISDIAGNOSED AND NOT PROPERLY TREATED.
BEFORE surgery is SCHEDULEd OR A TREATMENT PLAN is formed, EDISON HEALTHCARE IS COMMITTED TO ESTABLISHING THAT each of your plan members receives APPROPRIATE CARE FROM THE START.
***Below you will find statistical data of common misdiagnoses.
When AN EMPLOYEE'S healthcare needs are complex, the most convenient option may not be the best.
OUR BUSINESS MODEL
At Edison Healthcare, we select hospitals that have the expertise and resources to provide the highest-quality care for a number of serious medical conditions. We are not easily impressed with reputations and high ratings in popularity contests.
Our team looks beyond the numbers to carefully evaluate each medical team and determines who is really providing the best care. How they think and how they make decisions. How they measure and reward team members. How willing they are to accept close oversight and to cooperate with other leading medical centers to share best practices. And, yes, we even determine how willing they are to charge reasonable, global case rates for their services.